Blog
August 19, 2021
Spring is the best time to sell your home
When is the best time to sell your home? Ask any estate agents and they'll say Spring. Not only due to the post covid optimism and the stamp duty extension…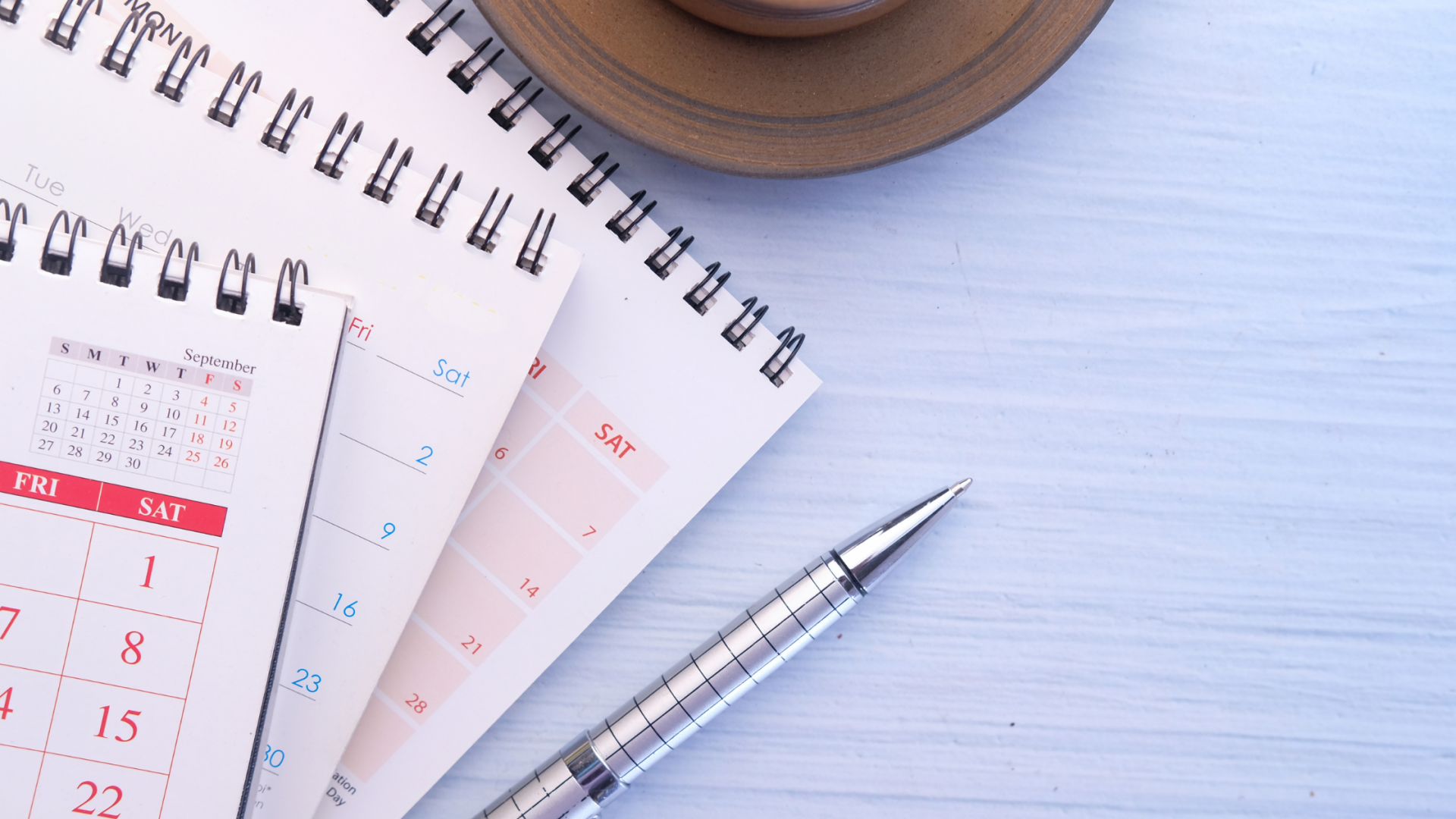 This season is perfect timing for your calendar as you're not busy with any summer holidays just yet or preparing for Christmas celebrations. This extra time gives you the opportunity to polish up your home, make moving plans and look for properties yourself.
The purchasing demand is high in Spring especially for those with children as they will want to be moved in over the summer months and settled before schools open in September.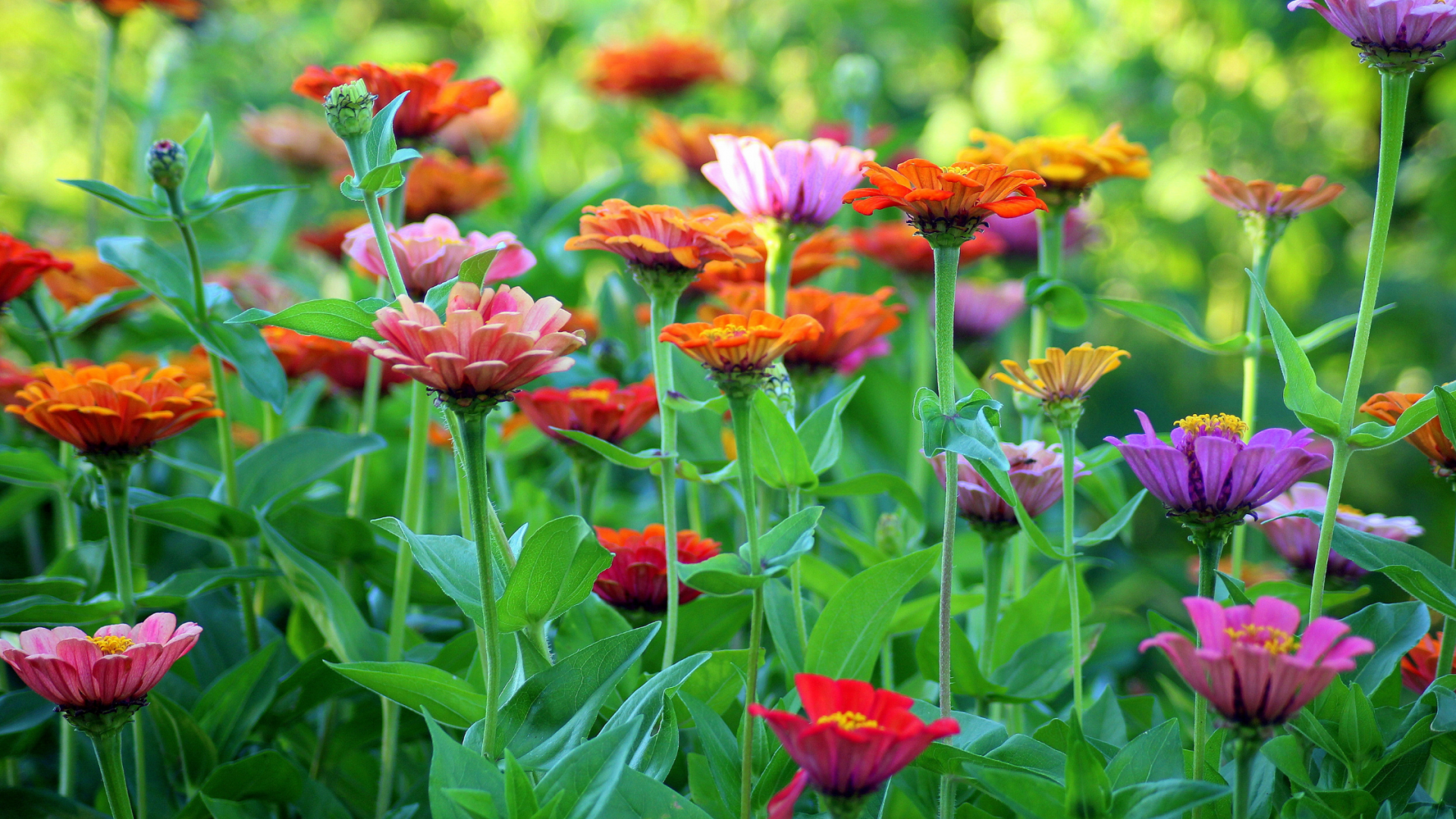 Your home looks its best in Spring with the garden in full bloom and the sun shining through your windows. You will not only be selling your home but also showcasing your outdoor space.
Each day is longer with more daylight, therefore people can view your property whilst the sun is still shining. They are also more inclined to get out and view properties when the weather is good.
Spring cleaning, this time of year is great for polishing up your home, carpet cleaning, painting, and a general spruce up!
Of course with the confirmed stamp duty extension partially until September and the post covid optimism now is the perfect time to sell your home. So get those dusters out, manicure your shrubs and watch the viewings roll in!
If you're looking to sell your home this Spring, get in touch with us, your local Huntingdon estate agent.