Blog
August 19, 2021
Is your garden summer ready?
With all this glorious UK sun it certainly looks like summer is on the horizon, but is your garden ready for summer entertaining? Here are our tips on creating the perfect garden for the summer months ahead.
Seating areas
How's your seating area looking? Does your patio need a spruce up?
Decking is a great option for an entertaining space. Needing very little maintenance and a simple installation process in comparison to patio this is not only affordable but creates a wonderful aesthetic.
Patio is another option, slightly more costly however it lasts for years and brings a natural element to your garden.
Furniture
Does your garden furniture need an upgrade? It's important to choose the correct style and size of furniture to suit your space. There are many options ranging from modern corner style furniture sets to classical patio sets. Your garden furniture can transform the style of your garden.
Pergolas
Height can be created using a pergola. This simple structure is great for growing beautiful elevated flowers, or perhaps as a base for outdoor lighting. If you're hoping to create a spot of shade, a parasol over your seating area is a great option, also offering protection from any light showers.
Lighting
Summer evenings are made even better with outdoor lighting. There are many options and styles of lighting available. Solar lights are super, they soak up the sun during the day then light up all evening. If you're using lighting to guide a path or around decking, spotlights are a great option. Bare bulbs create a bold atmosphere, and string fairy lights are perfect for a seating area or pergola.
Water
Bring an element of water to your garden. A water feature will create a statement in your garden and often give off a wonderful relaxing sound of running water. A bird bath is another option, this statuesque garden accessory is also great for the birds. If you enjoy listening to the birds hang a few bird feeders from trees or fences, this will attract beautiful birds to your garden.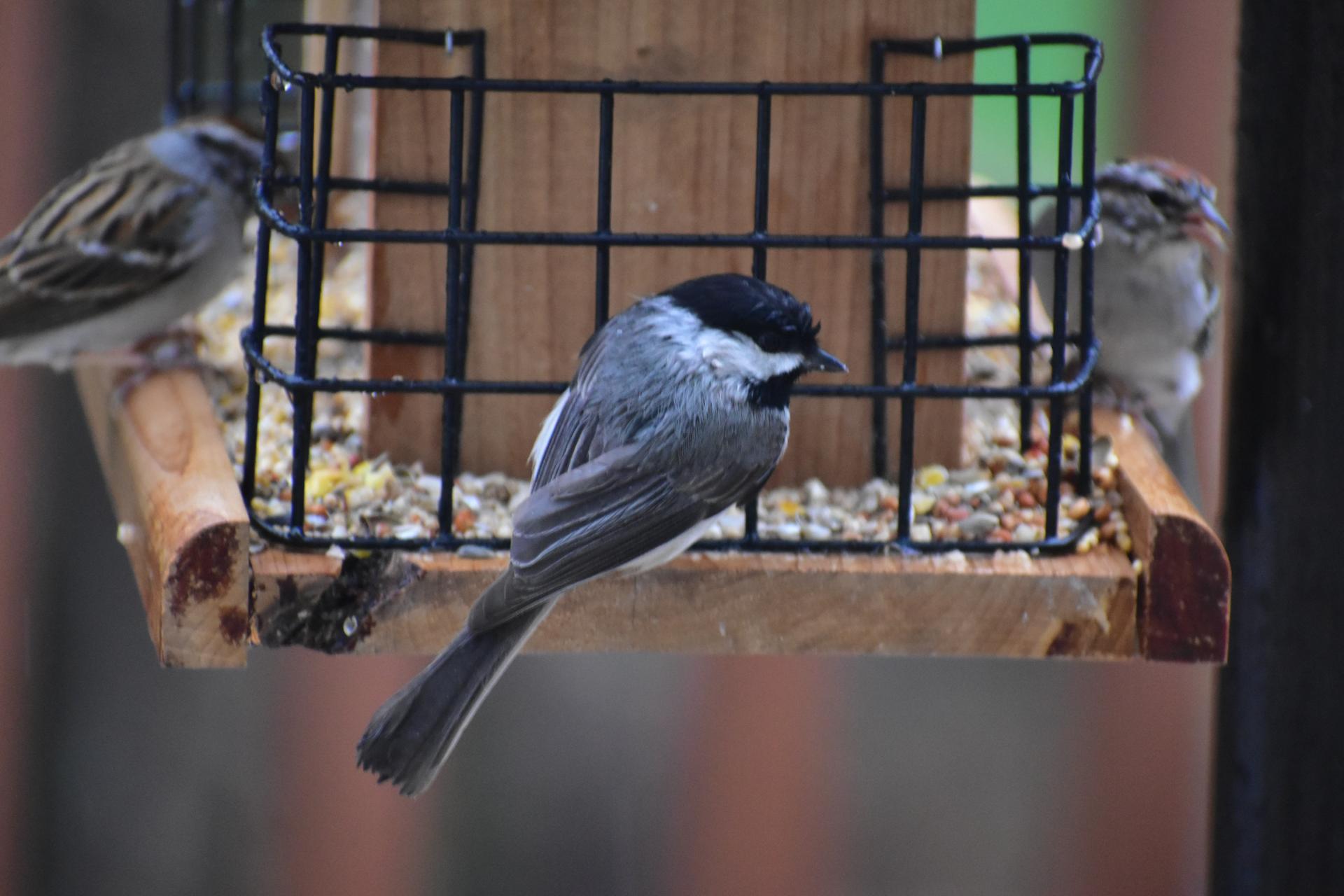 Gardening
How's your lawn looking? A sprinkler will keep your lawn looking fresh, green, and healthy over summer. Lawn feed can be used to spruce up those worn out patches. Add a splash of colour with hanging baskets and pots.
Looking for a home perfect for al fresco entertaining, or perhaps just a bigger garden? Get in touch with our friendly team today. As Huntingdon estate agents we cover a large radius and can help you with your search.