Blog
November 18, 2021
Are rural locations the new hot spots for hybrid and remote workers?
The statistics are most certainly pointing in that direction, locally in Huntingdon and the surrounding area we have noticed a huge surge in property activity and prices, rising approximately 9% in the East of England, but this rise is nothing compared to what is happening the further north with the North East spiking a whopping 16.5% rise within the last 12 months, and London only 3.3% over the last year.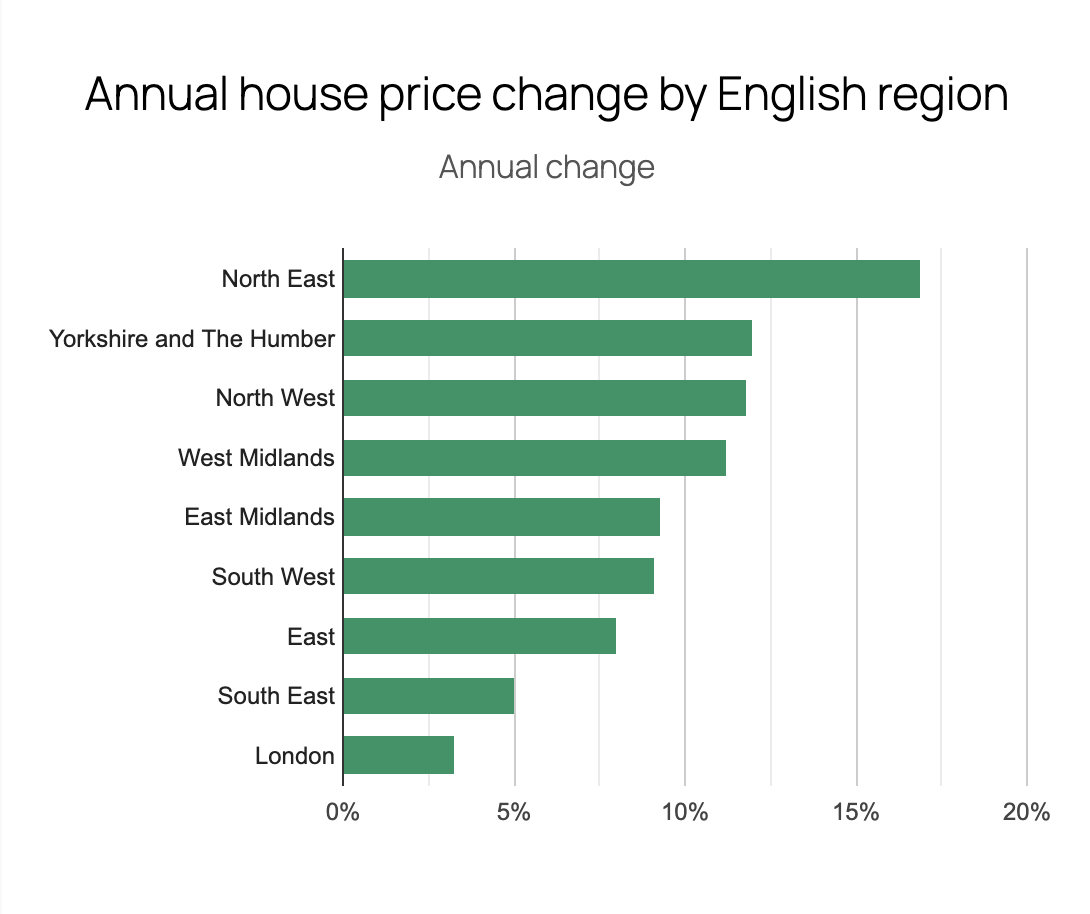 Cash-Rich investors from London are also doing their bit by looking into second homes in the South East which have also seen a huge jump of 5%.
In Brampton, a scenario we are seeing more of recently are sellers looking to move further north, and the buyer tends to be from London, in fact, 1 in 3 of our sales in Brampton over the past year, has been a buyer from the London areas, looking for good schools, train links, and country vibes but not completely remote.
People may be thinking, the stamp duty holiday is the main driver for the fast-paced price rises in the property market, but despite this ending in the next few days, we are not seeing any sign of a drop-off.
Lifestyle re-evaluations are still on the go and really only just begun, this will lead to sustained demand, especially for rural locations. In Huntingdon on average, estate agents are down 57% from 2019 on current properties For Sale. Combining both the increased demand for locations surrounding Huntington and the lack of properties for sale, I can only see the prices continue to rise.
With demand, this strong, and demand so high, now is the time for vendors to capitalise on the current market conditions. If you would like an idea of what your property is worth, you could either use our automated online valuation tool or contact us in the office for a property visit.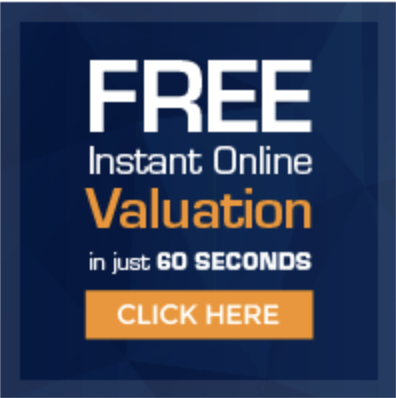 Kye Liddle
Villager Homes